Blog
Jun 20, 2021
Covid-19 caused alot of disruptions to the Australian flower market. This time last year there was a stop or high cost of importing flowers into Australia. Availability of our usual flowers had been much lower as the local farms scrambled to try and meet demand. Over Mothers day we saw a record number of people ordering much earlier than usual as social contact restrictions were...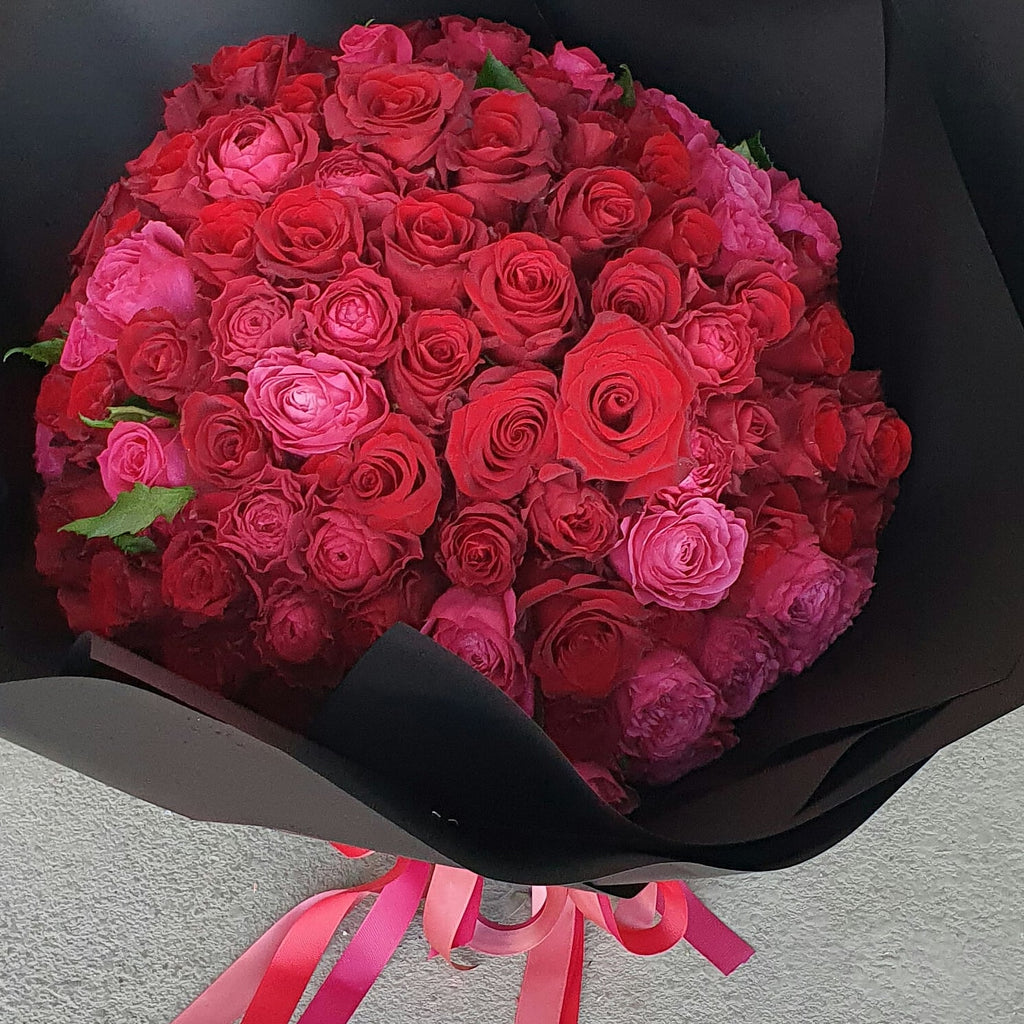 Feb 04, 2021
This year Valentine's Day is unlike any our little shop has prepared for. Since Covid-19 started everything has been unpredictable. In 2020 we saw everything from barely any sales during the bushfire and the start of the pandemic to being crazy busy during the peak of Covid in Canberra. February the 14th falls on a Sunday this year which also means people generally buy less...
Jan 18, 2021
November has so far seen many beautiful flowers. One of the most notable being the beautiful peonies from our flower growers. David Austin roses have been readily available this month and hydrangea has finally come in but with a slow start to the season due to the weather. Spring flowers are well and truly on their way out, although we have been able to source freesias...